Eternally beautiful and young forever ...
... is only the memory.

About 60 kilometers south of Vienna, right between Pitten and the Rosaliengebirge, at the beginning of Bucklige Welt, there is a friendly well wooded village called Erholungsdorf Klingfurth. It is situated in a dead-end street.

At the center and the neighborhood there are plenty walking-tours most of them without any slopes. A lot of benches invite for relaxing and simply enjoying the beautiful landscape.

Right in the center of Klingfurth, next to the new church, situated in a nice garden there is Pension Hendling. Altogether we offer 26 beds subdivided in 10 single and 8 double rooms mostly with comfort features available.

About 10 minutes by car is THERME ASIA – LINSBERG (LinsbergAsia) at BAD ERLACH (7km).
Our house is ideal for visitors and members of the ReHa Zentrums Bad Erlach (LEBENS.MED Zentrum Bad Erlach).
Guests from all over Europe who like the Western Riding (Western Training Center) or like to play golf (Golfclub Föhrenwald), appreciate the good location of our guesthouse.
popular destinations (under an hour's drive):
Schneeberg, Rax, High wall, Semmering, Graz, Vienna, meadows, Sopron,
Neusiedlersee, swimming in Pitten u. Seebenstein, Forchtenstein, Türkensturz,
Figurine Museum u. V. M.

Bicycles and e-bikes for rent.
D I G I T A L V A C C A T I O N G I U D E
The digital holiday companion leads you to all excursion and leisure tips in the vicinity of our company.
Everything at a glance (linear distance 20km)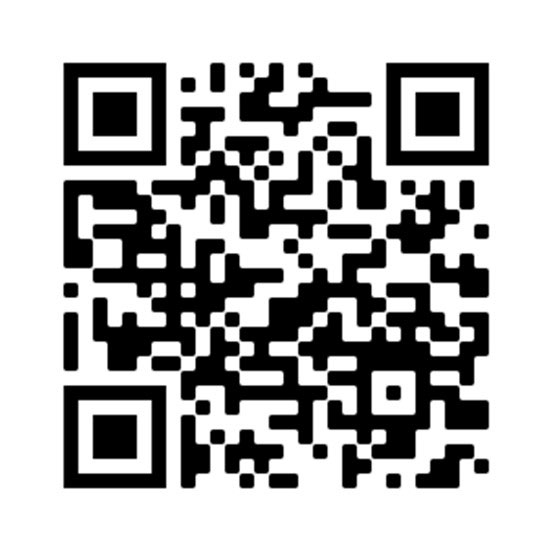 Attractions
Sports and leisure offers
Bike tours and hiking tours
Events during your stay
and much more….
Without downloading, directly on the smartphone: https://tipps.wieneralpen.at/pension-hendling/